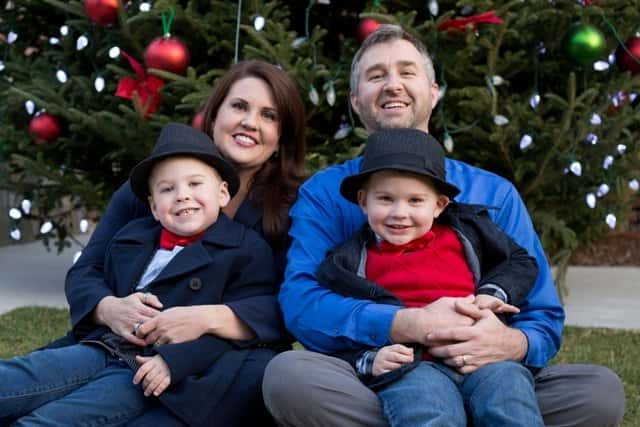 Yancey Hospice and Palliative Care is thrilled to announce a new addition to our family.  Carrie D. Smith, DNP, FNP-BC, RN has joined our team of end-of-life professionals as a Family Nurse Practitioner.  Carrie received her BSN from Lees-McRae University, MSN from Western Carolina University and was awarded her Doctorate of Nursing from the University of Colorado.
Carrie is a familiar face in Yancey and Mitchell counties and brings a wealth of knowledge to our team with an extensive nursing background in long-term care, surgical nursing and hospice and palliative care.  Her impressive nurse practitioner proficiencies include Hospice and Palliative Care, M-Y TeleHealth, private physician practice and Toe River Health District.
Carrie is married to Ben Smith of Spruce Pine.  They are the parents of two sons, Charlie 4, and Jack 3 years of age.  As a family, the Smiths enjoy camping, hiking, biking, and anything outdoors.
We are delighted that Carrie has chosen Yancey Hospice and Palliative Care in her career path and look forward to a lengthy and beneficial relationship.  She looks forward to meeting our hospice and palliative care patients and providing a "Higher Standard of Care" to our community.