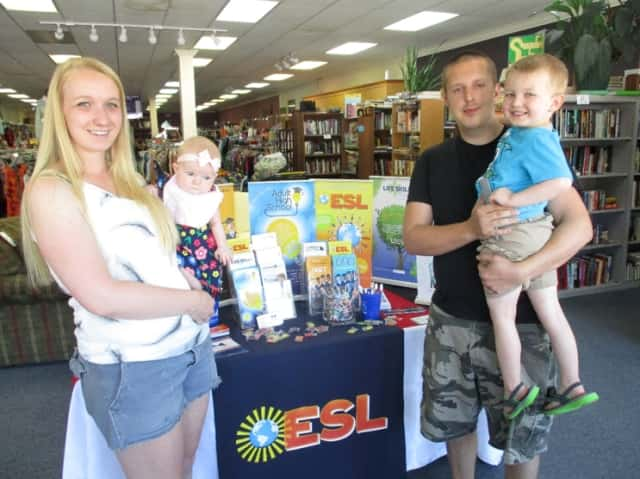 Bradley Carpenter, a High School Equivalency graduate, shared his successes after finishing at Mayland Community College. Carpenter graduated from MCC's High School Equivalency program then he completed two years of service in the National Guard, followed by two years of employment at Baxter Healthcare. Currently, Carpenter is working his dream job building trucks with FEC, Fleet Equipment Corporation of Spruce Pine. Following in his grandfather's footsteps, who spent his entire career driving for the same company when it operated under the Brad Ragan company name, Carpenter intends to make FEC his lifetime employer.
"Working for FEC is the greatest career opportunity I could have," said Carpenter. "We build, sell, and ship trucks (like those used in the local mining industry) worldwide. We also supply tire service on these specialty vehicles. I get to be part of the crew who builds these amazing trucks from the ground up. It is a great, interesting, wonderful opportunity."
When asked how earning his high school equivalency at MCC influenced his life, Carpenter said that without his diploma, he could not have had a military career or any of the other great job opportunities, especially his current FEC position.
"If an adult needs their high school credential, I would tell them to go to Mayland and finish their education. They will be so glad they graduated. The staff and faculty are super nice and are eager to help students reach their educational goals and graduate with their diploma. Finishing school is very rewarding and opens doors to many amazing career opportunities."
Carpenter, his wife Anna, and their children Henley and Carsyn, enjoy attending church at Contenders for Faith Church in Spruce Pine.  They also enjoy family fun camping and fishing together.
Pictured: Bradley, Anna, and their children Henley and Carsyn