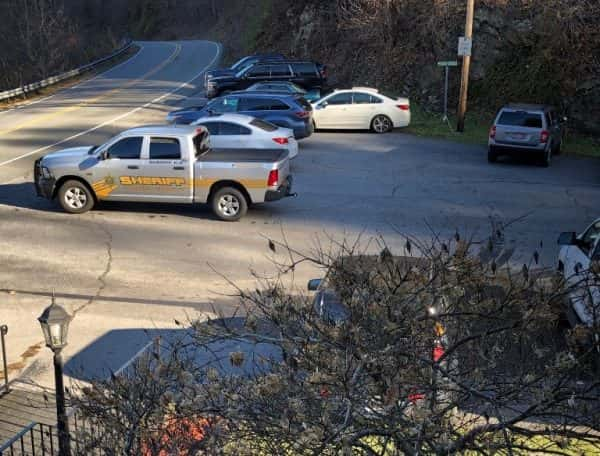 Yancey County Sheriff Gary Banks has amended the patrol vehicle usage policy to encourage off-duty Deputies that wish to drive their issued patrol vehicle to their Church to do so. It is voluntary and left up to the individual Deputies. Given the tumultuous times, made evident by the public attacks on our way of life and our culture, particularly our Schools and Places of Worship, Sheriff  Banks feels a measure of caution in the way of presence and deterrence is called for to ensure the safety and security of the community.
"Deterrence is the objective of this new policy. If an assault can be stopped or diverted before it gets started by the appearance of or the presence of a greater Force it ends in a good day for all" said Sheriff Banks.
The Yancey County Sheriff Office has been a strong supporter of enhanced Church security for several years. The Sheriff led a group of his leadership team to a Sheepdog Church Security Seminar presented by retired Lieutenant Colonel Dave Grossman in 2018.
From that Training and years of Law Enforcement experience, the Sheriff's Department developed a Team that can meet with Church Leadership and offer training for their screened and qualified Church Security Team.
If Church Leaders are interested in more information for their Church contact Chief Deputy Shane Hilliard at 828-682-1858.