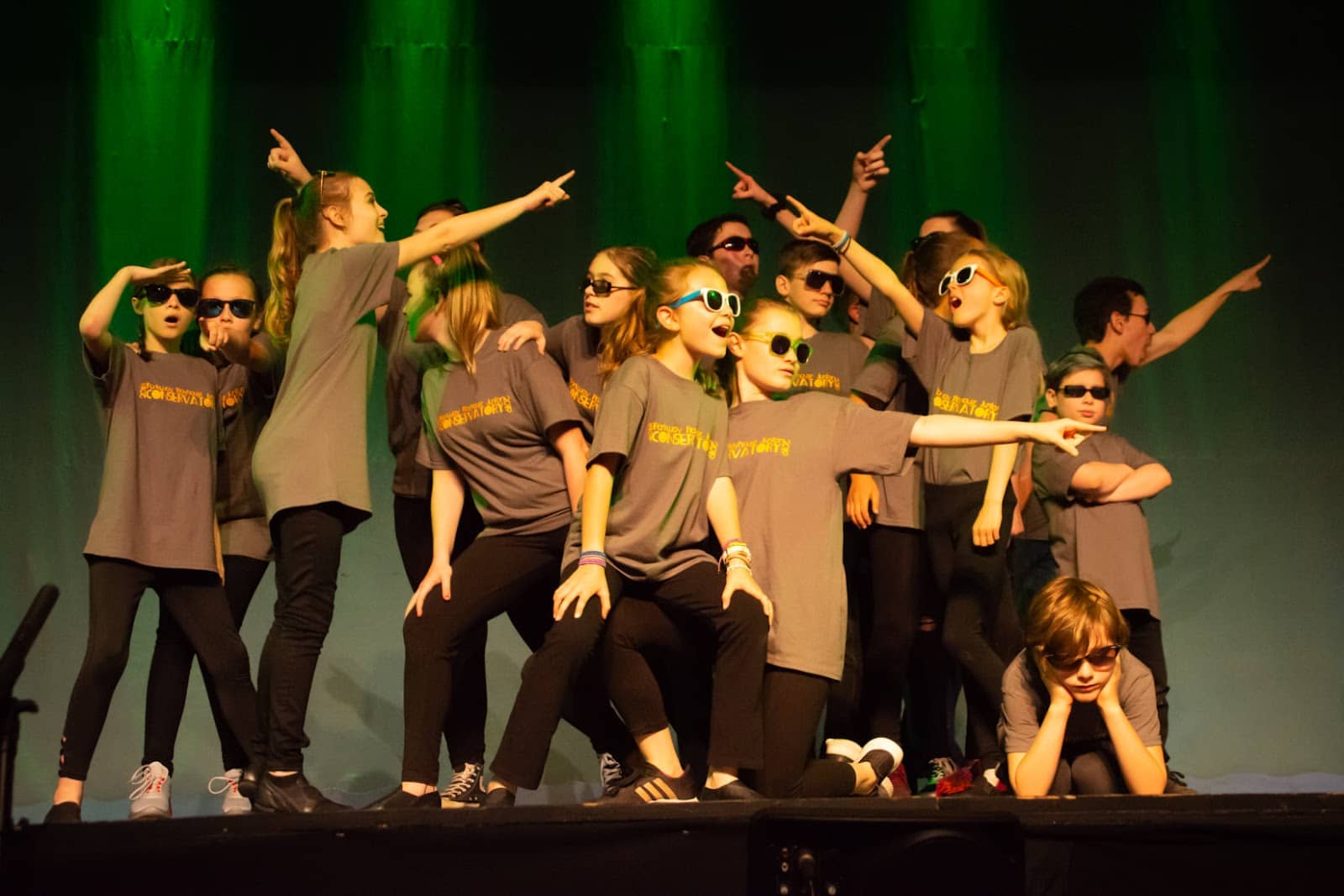 Extra! Extra! Parkway Playhouse Junior is excited to be carrying the banner this Spring in their production of Newsies, JR. showing May 5-13, 2023!
You'll be doing flips for the rousing tale of Jack Kelly, a charismatic newsboy, and leader of a band of young newsies in Manhattan. When titans of publishing raise distribution prices at the newsies' expense, Jack rallies young workers from across the city to strike against the unfair conditions and fight for what's right!
Adapted especially for young performers, this musical features a Tony Award-winning score by Alan Menken and Jack Feldman and a book by Tony Award-winner Harvey Fierstein, and includes rousing songs like "Carrying the Banner," "Seize the Day," and "King of New York." Newsies, JR. is packed with non-stop thrills and a timeless message perfect for the whole family and every audience.
Directed by Jenny Martin, with Music Direction by Courtney Malone, and Choreography by Collin Eten, this exciting musical will feature students ages 9-18. "We are so thrilled to kick off our 2023 Junior Season with such a fun musical and we can't wait to share the talent of our students with our community!" Says director, Jenny Martin.
Tickets are available now online at www.parkwayplayhouse.com. They can also be purchased at our box office one hour prior to performances.
Parkway Playhouse is a professional theater company located in Burnsville, NC located at 202 Green Mountain Drive, Burnsville, North Carolina 28714. The oldest continually operating theater in North Carolina, they are celebrating its 76th season this year. Parkway Playhouse offers something for everyone including shows, classes, community events, and more! To find out more about Parkway Playhouse, please visit www.parkwayplayhouse.com.