The owners of a McDowell County business have pleaded guilty to embezzlement and obtaining property by false pretense. Del Bristol Jr. and Serena Stamm Bristol were arrested in 2019.
Investigators said they cheated their customers out of more than $2 million with their former business — World Outdoor Log Homes. On Monday they each pleaded guilty to 13 counts of embezzlement and 13 counts of obtaining property by false pretenses and were ordered to pay $216,000 in restitution.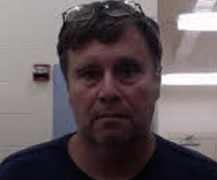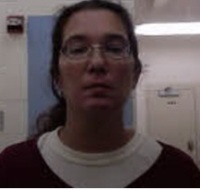 Authorities said there are at least 20 victims across McDowell, Rutherford, Buncombe, Polk, Madison and Henderson counties.
The couple took hundreds of thousands of dollars at a time from most of the victims — either from them personally or from their construction loans — for down payments, purchasing of materials and paying subcontractors, but the money was not used for that and is still unaccounted for.
The couple will be ordered to pay additional restitution at their sentencing next month.